After the one with John Wyver about filming for the RSC, here other two special ones that have just been shared on Twitter, on the occasion of the live streaming tonight!
.
I report it in full on the "
Interviews
" session, courtesy of the journalist.
I like what Oliver Johnstone says in this interview and I'm agree on Iachimo and Edgar! And it's interesting to know his point of view on playing Puck.
.
RSC Press Office @RSCPress
"
@BethanCullinane spoke to @imogentink @RedbrickCulture about #RSCCymbeline – which is broadcast live tonight!
"
 .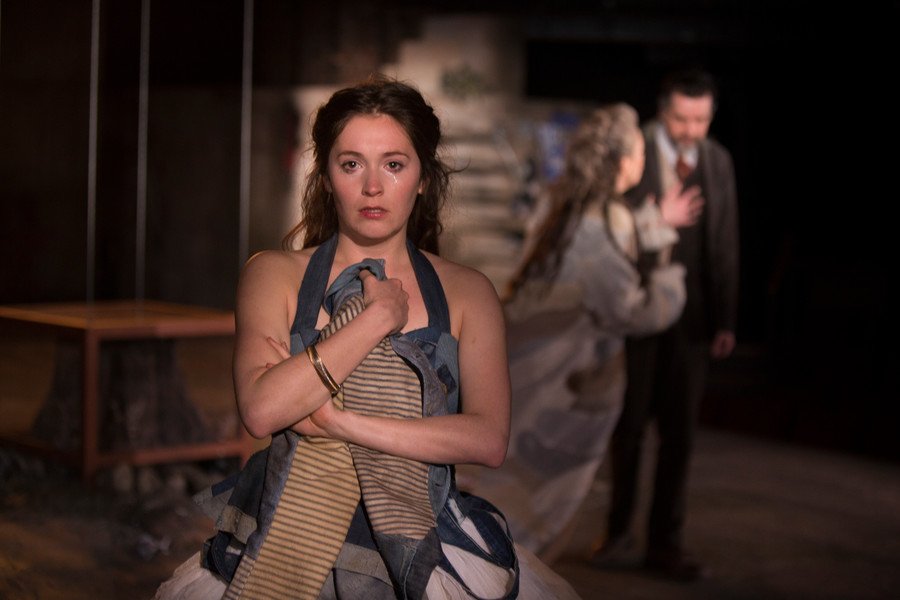 My two favourites!
---