I've made a research on the Internet to find out who the real Rufus and Octavian, played by Oliver Johnstone respectively in Imperium Part I and II, were. I'm going to read the books by Robert Harris very soon.
Marcus Caelius Rufus, (born 88 bc, at Interamna [modern Teramo, Italy]—died 48, Thurii, Bruttium), Roman politician and close friend of Cicero. He is possibly also the Rufus whom the poet Catullus accused of stealing his mistress Clodia.
(his biography continues there: Britannica.com – source for the image travelswithnancy.com)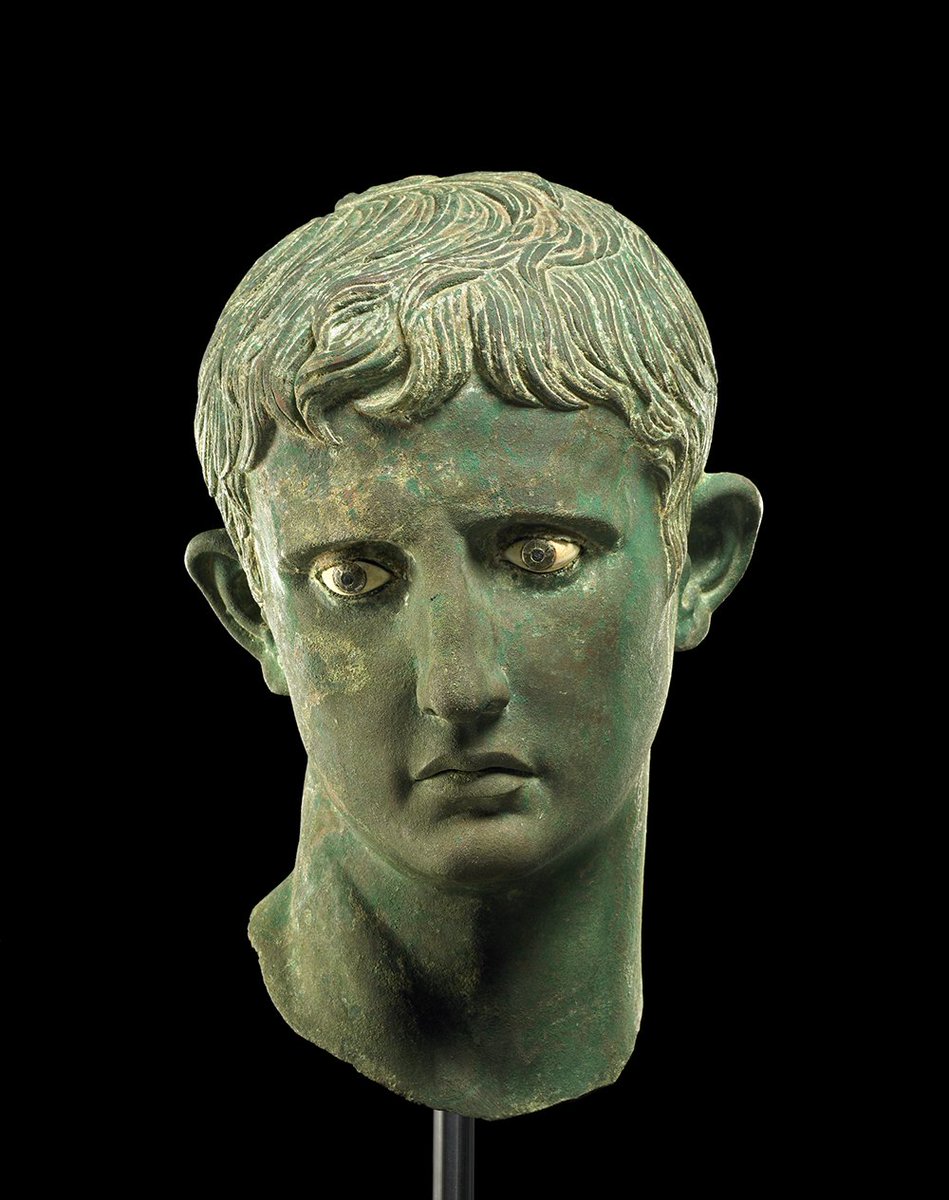 Octavian (born Gaius Octavius, 23 September 63 BC – 19 August 14 AD) was the founder of the Roman Principate and considered the first Roman emperor, controlling the Roman Empire from 27 BC until his death in AD 14. He was given the title Augustus on January 16 in 27 BC, becoming the first Roman emperor. This bronze head was part of a larger-than-life statue in Roman Egypt, erected the same year.
(source for the photo: the British Museum on Twitter)